Welcome to Allan's Art


Whether in a bronze of a Grizzly Bear foraging for food or of a small herd of Antelope racing across a plain, the Oregon-born artist captures the spirit of the settings in his original, anatomically correct and authenticity of his bronze sculptures and silver sculptures art. Allan combines wood to complete many of his sculpture pieces. Also, he has a collection of hand made wood art consisting of World map, North American map, and Africa map; bottle stoppers, shoehorns, back scratchers, leaf lapel pins, and much more made from a wide variety of woods.

And now Allan is announcing that he has acquired a complete set of 5 No-Tellum Ridge Wildlife prints.
Below you'll find a beautiful collection of wildlife prints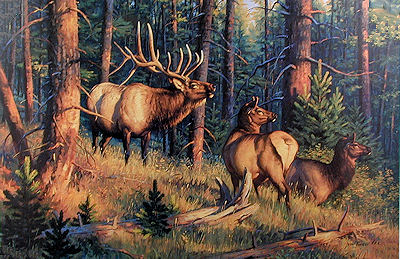 Print Collection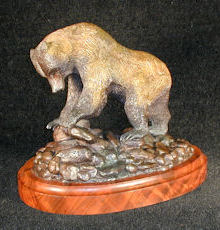 Bronze Sculptures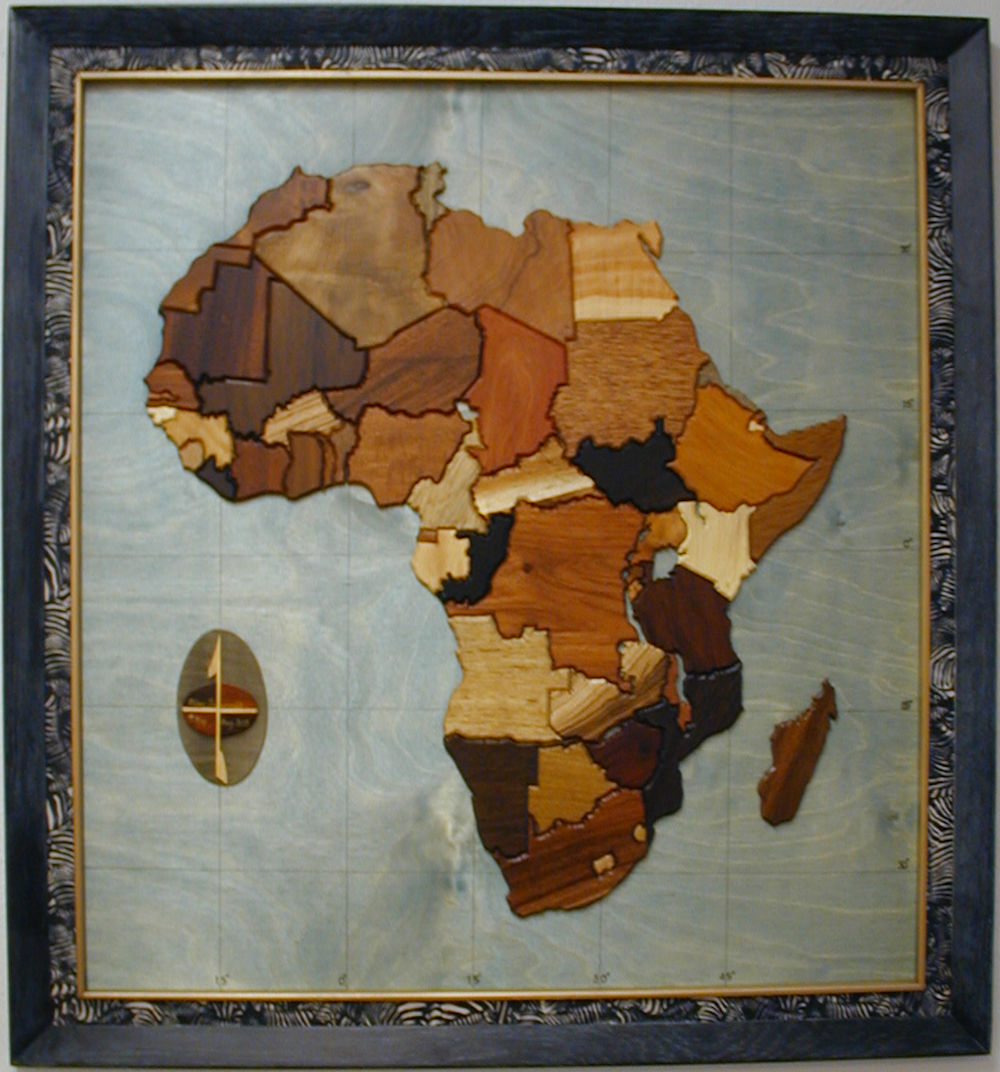 Wood Art